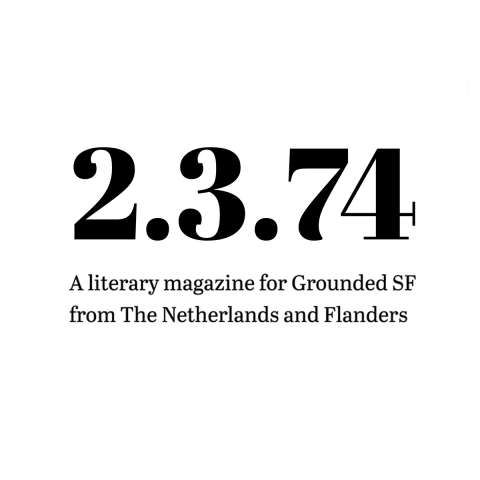 Lebowski Publishers lanceert Engelstalig online magazine 2.3.74, met 'Grounded SF-verhalen' van Nederlandse en Vlaamse auteurs
GEPLAATST OP 02-03-2018 IN
NIEUWS
BY THE WAY:
WHY
is the MAGAZINE called 2.3.74?
ASK THIS BLOGGER DAN BLOOM IN TAIWAN AND I WILL TELL YOU.
ACTUALLY
THERE ARE TWO COMPETING THEORIES.
One theory is that is marks the death date of the day Philip K. Dick died at the age of 53. But did he die on March 3, 1974? No, he died in 1982. So guess again. The other theory is that the name of the magazine marks the two months of February and March in 1974 when PKD had a powerful mystical experience that led him to realize that he was not insane but in fact was brought back to sanity by the experience WHICH WAS SET UP AFTER TAKING STRONG PAIN-KILLER DRUGS AFTER HE HAD TWO WISDOM TEETH EXTRACTEDE BY A DENTIST and the dentist gave him not only some strong injections to deal with the pain but also prescribed pharmacy pills of Darvon to lessen the pain. These drugs put Mr Dick into the frame of mind of having the most powerful mystical experiences for 60 days of his life. So the magazine harks back to the two months of 02/1974 and 03/1974 and is therefore dubbed
''2.3.74''
. - But perhaps the correct numerals should be written as
"02-03.74'' or ''2-3.74'' (Let the editor decide).