MEET THE AUTHOR: Lauren Teffeau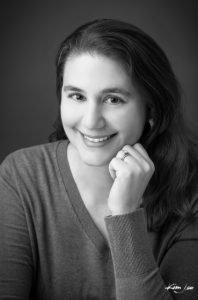 Lauren Teffeau
is an author to watch with a novel titled
Implanted
....a vibrant
cli-fi
adventure featuring a hopeful and compelling future in the aftermath of climate apocalypse (and a bit of romance, too).
We're so excited for you to read it in 2018.
Here's a synopsis:
When college student Emery Driscoll is blackmailed into being a courier for a clandestine organisation, she's cut off from the neural implant community which binds the domed city of New Worth together. Her new masters exploit her rare condition which allows her to carry encoded data in her blood, and train her to transport secrets throughout the troubled city. New Worth is on the brink of Emergence – freedom from the dome – but not everyone wants to leave. Then a data drop goes bad, and Emery is caught between factions: those who want her blood, and those who just want her dead.
And here's what
Fran Wilde
has to say about
Implanted
:
"
Implanted
takes readers to the bleeding edge of a hopeful future and dives headlong into the risks required to make that future real. Emery is a character I loved from the start for her skills and flaws both, and Teffeau takes this ultra-high-tech future to new heights and depths with incredible skill. Such a great adventure!"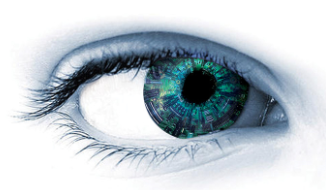 Hi Dan,

Thank you so much for getting in touch. I'm so glad you are interested in my book ''Implanted'' which came out from Angry Robot in August.
I would love the opportunity to talk more and potentially do an interview through
The Cli-Fi Report.
I've also cc'd Sarena Ulibarri to this email. She's a good writing friend and Editor-in-Chief of World Weaver Press.
Thanks again for reaching out.
Lauren Teffeau
March 2018